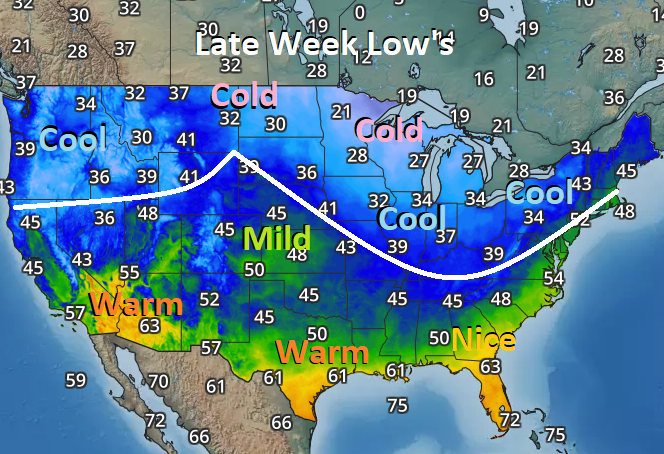 By natgasweather
Bears Finally Win A Battle Last Week, But Only After Prices Spike Above $8. Bulls Going to Buy the Dip?
Tuesday, April 26: Jun'22 contracts endured a massive 62¢ rally from Monday's session lows to afternoon highs, proving yet again strong daily moves continue. Of course, this was only after bulls rocketed prices to over $8 early last week to fresh highs of the decade, only to selloff a massive $1.60 in the following 4-sessions. The next 2-sessions could be even more volatile as May'22 options and futures expire, and when considering how Feb'22 expiration endured a nearly a $2 spike. The overnight GFS shed a couple Bcf in demand, although the weather data is viewed as little changed bigger picture since there will still be strong enough demand to keep deficits near -300 Bcf into the foreseeable future. What could matter more is where US production trends in the weeks ahead, and we expect it will need to increase by 2-3 Bcf/day if the nat gas markets are going to view the supply/ demand balance as loose enough where improvements would be expected on near normal temperatures. Until then, the background state is viewed as bullish. As such, we wouldn't be surprised if yesterday's selloff proves to be a near term low, although not a given with expiration the next 2-sessions and where prices could move violently either way.
Image above shows cool vs normal temperatures across the northern US late this week for a little stronger than normal national demand. Image below shows a relatively comfortable pattern across the northern US May 1-10, although getting a touch hot southern US for a mix of HDDs and CDDs.